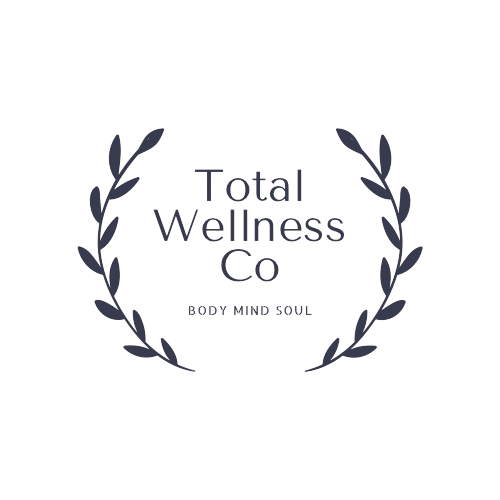 Total Wellness Co
Bombah Point Eco Cottages
Lux Eco Retreat
Friday 29th of April from 3pm - Sunday 1st of May til 11am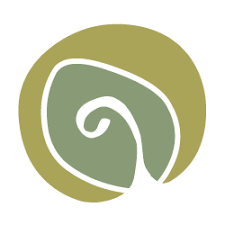 Bookings open now, with just $200 deposit.
Does time seem like it's speeding up?  A week, a month or a year is gone in a flash?
Commitments, schedules, responsibilities, so many others relying on you.  Can you relate to some or all of this?
Feeling burdened, sometimes overwhelmed, tired or you need to savour some moments for yourself and be truly present.
Is your body or mind keeping the score?  Through gentle practices we find space, presence and freedom.
Would you like to rebaseline, to remember what zero feels like, coming back to
a place that allows for a response rather than reaction?
We got you. There is no shame in feeling drained and knowing that you need time for yourself.
It takes courage to put yourself first and that's what this retreat is centred around, you and your needs, unapologetically claiming time for your wellness.
The intention and energy behind this retreat is to step away, press pause, lighten the internal load and slooooow time down.
This Lux Eco retreat will seem like time stood still for you. Just over an hours drive from Newcastle, the Bombah Point Eco Cottages are a haven for tranquillity, peace and letting go.
This is a small group retreat (approx. 12 guests) to allow our team to truly connect and care for you, exceptional meals crafted with love by our talented chef and exclusive use of 100 acres of tranquillity.
Enjoy a gentle stroll on the walking track down to the waters edge at Korsmans Landing, browse the productive veggie patch and enjoy the gentle breeze through the native trees and the bird song.
This Lux Eco Retreat experience includes accommodation in a lux eco 2 bedroom spa cottage with a cozy fire, all lovingly created meals and all activities.
Activities include: morning yoga, sound bath, breath awareness/pranayama, restorative yoga, yoga nidra/yogic sleep, star gazing & meditation and more yummy practices.
All activities are optional for you to pick and choose if you attend or if you rest, with plenty of free time and lots of space to cultivate your own needs and desires.
There are no rules, no journaling, no commitments or goals to be set - unless of course you are drawn to do this in your free time.
Relieve the pressure cooker and breathe, remove the responsibilities and centre, reconnect with your own inner wisdom.
Promote wellness through allowing the parasympathetic nervous system to activate in your body, removing obstacles and distractions within the mind and invite your soul, the subtle side of you to shine.
Enjoy slow, soft and gentle practices, dropping into the moment with breath awareness, connection to nature, star gazing at night, a crackling fire and the company of others craving the same experience. Deliciously divine!
Bookings open now, with just $200 deposit.
You can also book for a friend too!
969 Bombah Point Road
Bombah Point NSW 2423
Australia
Situated beside Myall Lakes National Park, a few minutes from Bulahdelah (between Hawks Nest/Tea Gardens & Seal Rocks).  One hour north of Newcastle & 2.5 hours north of Sydney.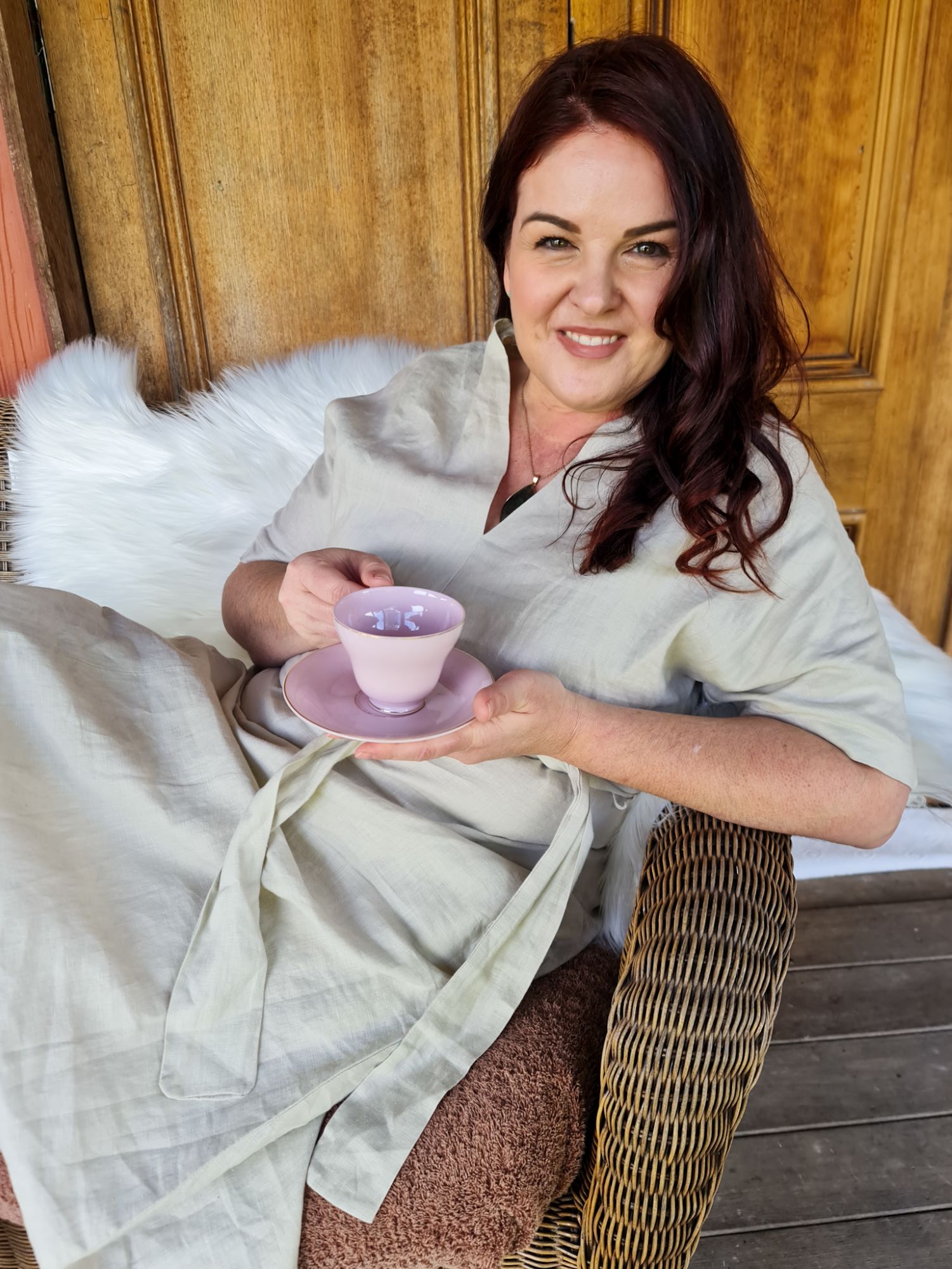 Tarnya and her team
look forward to
welcoming you and guiding
you through a luxury weekend
in this peaceful haven.