What is Total Wellness Co all about?
Total Wellness Co is located in between Stroud & Gloucester, just a few minutes drive from the township of Wards River, New South Wales, Australia.
The physical space is an intimate timber studio on a rural property, flanked by mountain ranges with spectacular views, a little place to be at peace. The inviting rustic studio has been designed with the warmth of natural timber, flowing out to the pool with the backdrop of country mountain ranges in all directions, a special place of peace, relaxation and healing.
Our services include Yoga, Meditation, Reiki, Sound Bath, Wellness Circles, Retreat Days, Card Readings, Soul Nourishing Group Events and an Annual Getaway.  We also tailor packages to suit your needs. For more information take a look at our services page or contact us.
Sessions and classes are held in our air conditioned studio and when the weather permits we love to get outdoors into the olive grove or by the dam with the serene mountain view. Come and spend some time in our private little valley and enhance your Total Wellness without judgement or expectation, a place to truly be present.
What Total Wellness Co offer
Group Meditation - Weekly
Group Yoga - Weekly
Sound Bath - Monthly
Children's Meditation - Monthly
Day Retreats - Quarterly
Wellness Circles - Quarterly
Women's Wellness Circle
Themed Retreat Days
& so much more...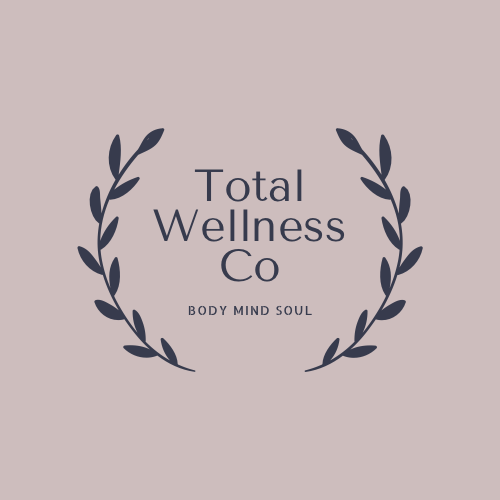 Tarnya - Owner of Total Wellness co
Your host, Tarnya is a Yogi, Level 4 Reiki Practitioner, accredited Meditation Facilitator, Sound Bath Curator, Women's Circle Facilitator and has a deep connection with the earth and spirit. Tarnya is constantly evolving her offerings, to support her own growth and that of the Total Wellness Co community.
Tarnya embodies her initials of T.L.C, spreading love and care to everyone and reminding us that love is everything.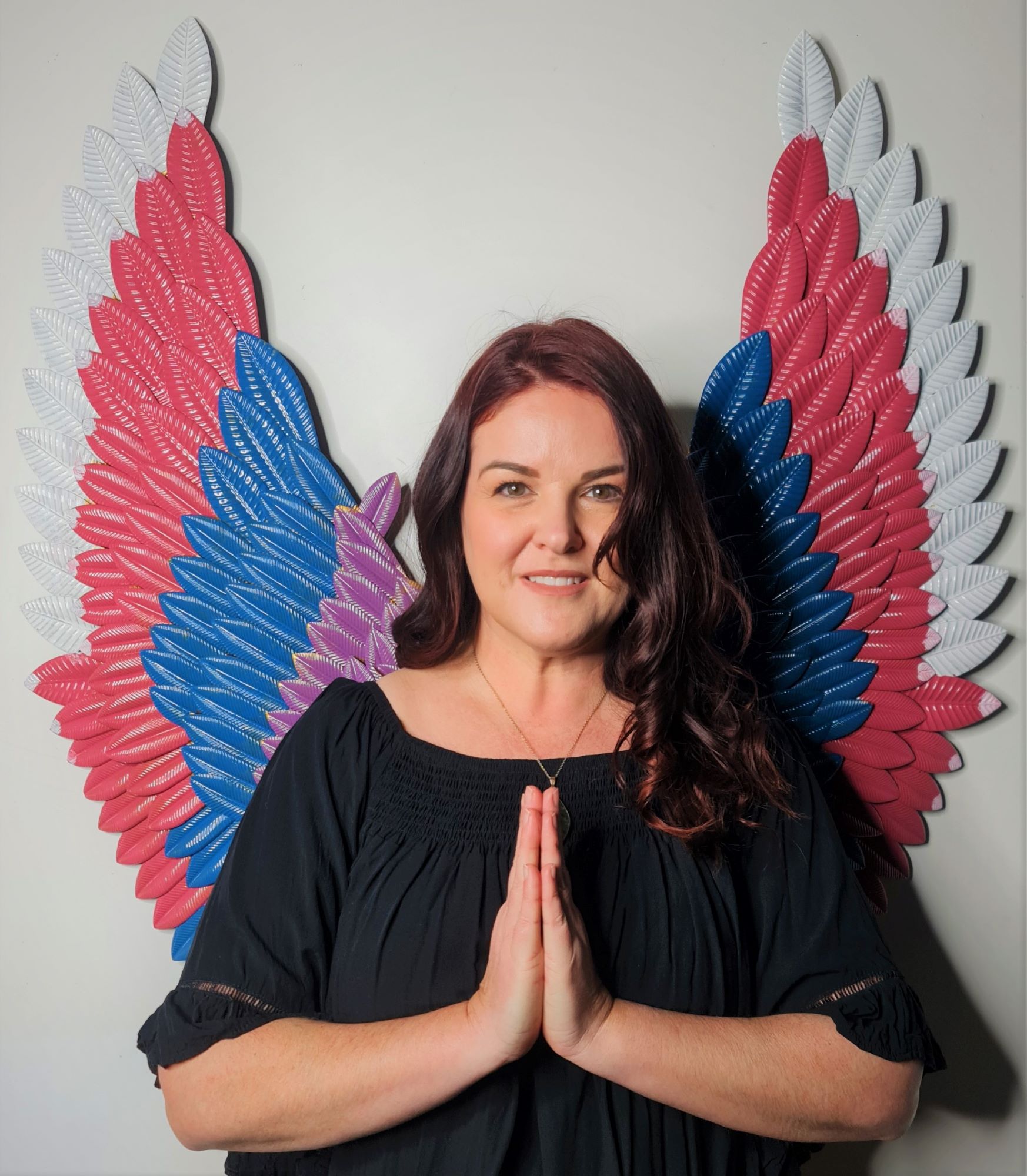 Yoga Teacher registered with Yoga Australia
Accredited Meditation Leader/Facilitator
Level 4 Reiki Practitioner
Sound Bath Curator
Women's Circle Facilitator